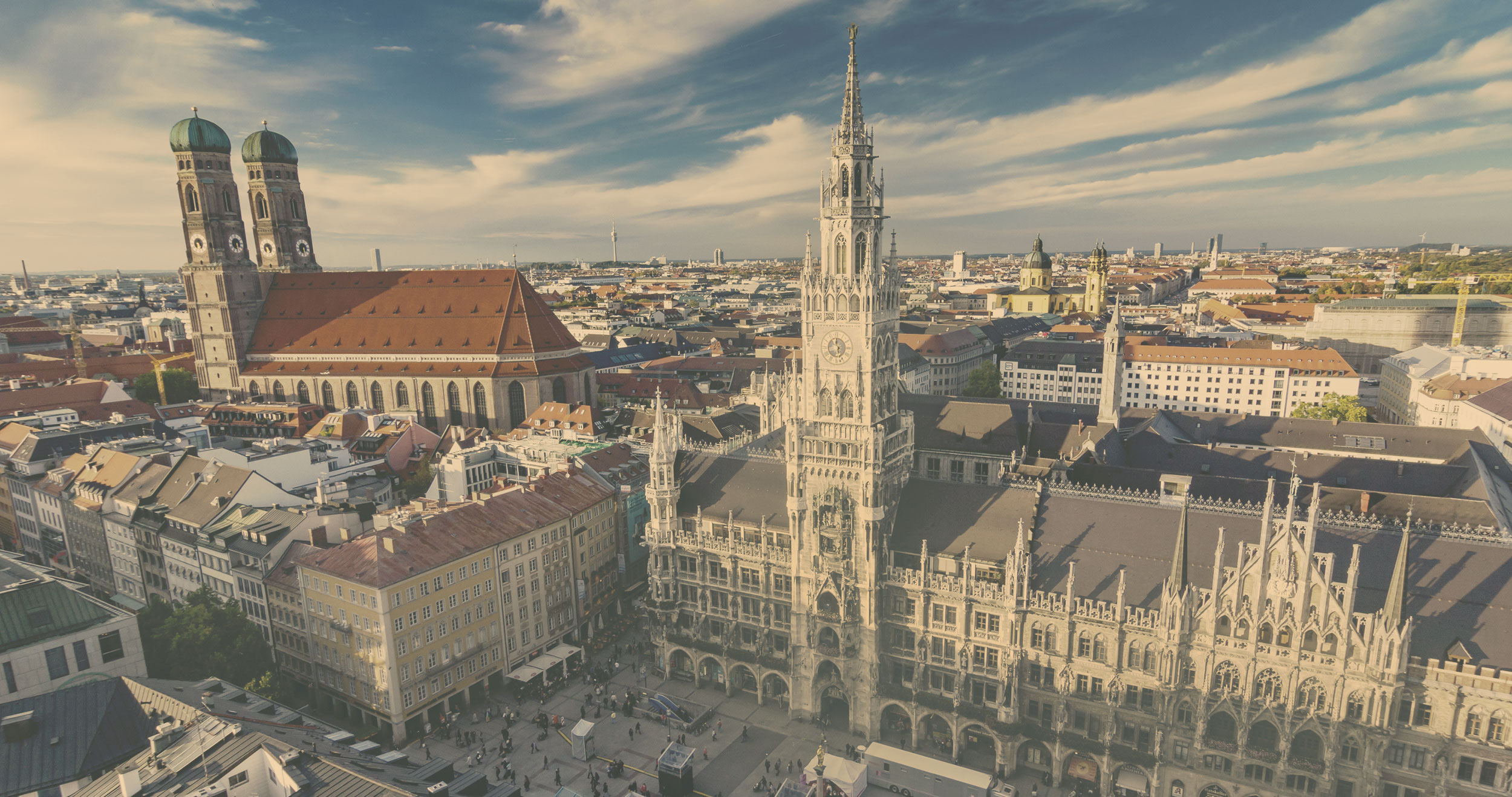 MARIENPLATZ
[ 3 MINUTES ]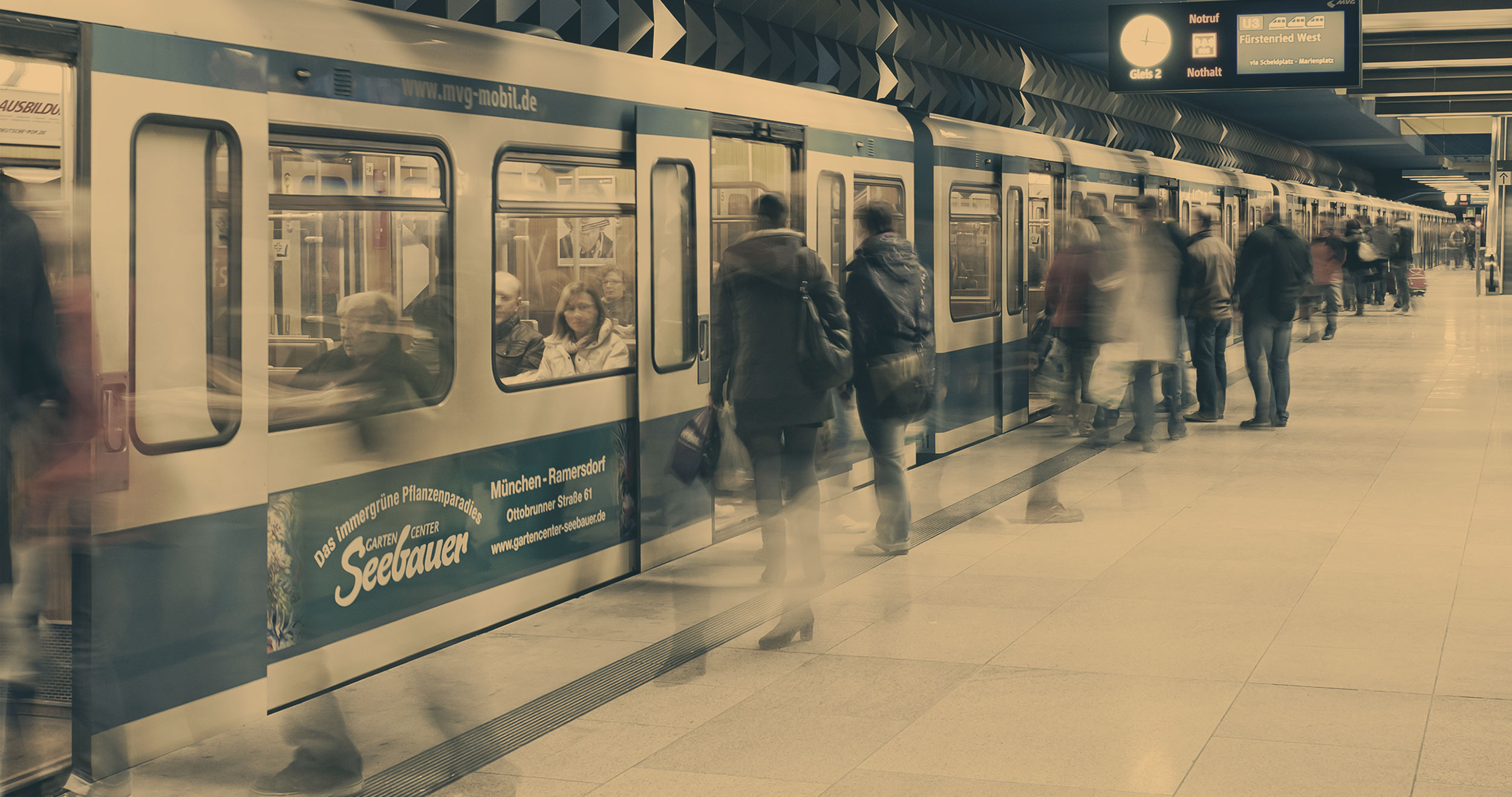 METRO STATION
[ 1 MINUTE ]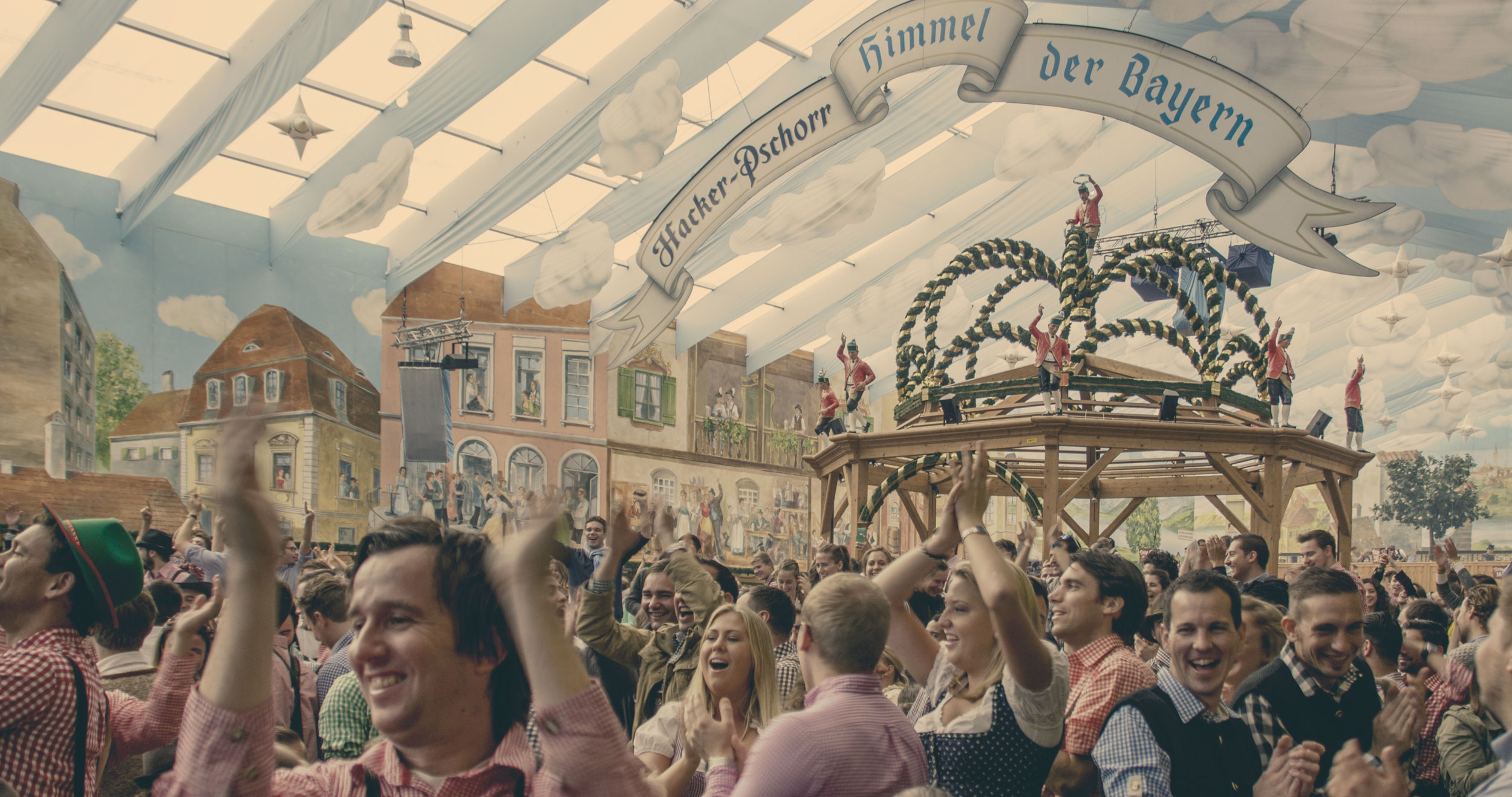 OKTOBERFEST
[ 15 MINUTES ]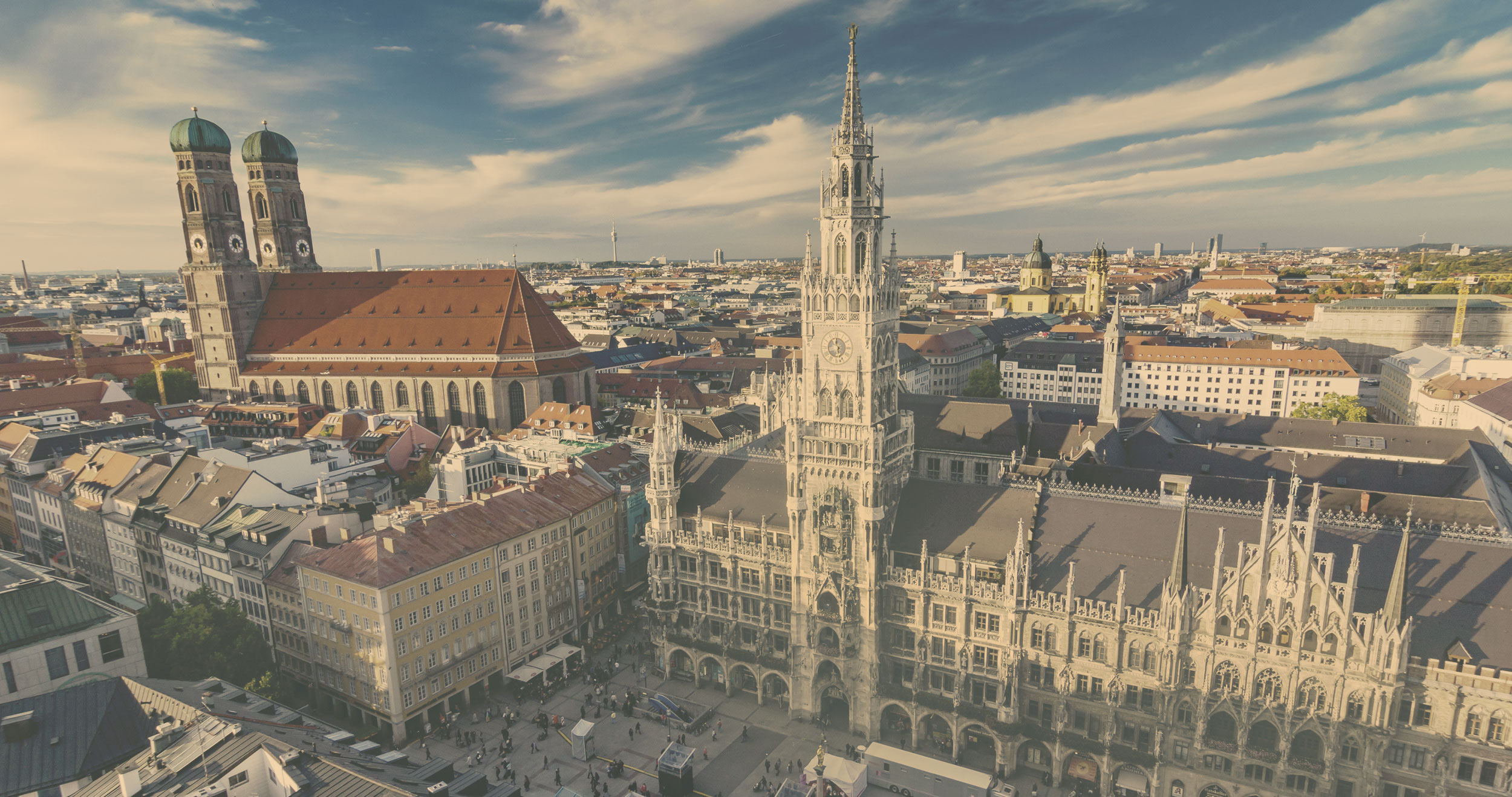 MARIENPLATZ
[ 3 MINUTEN ]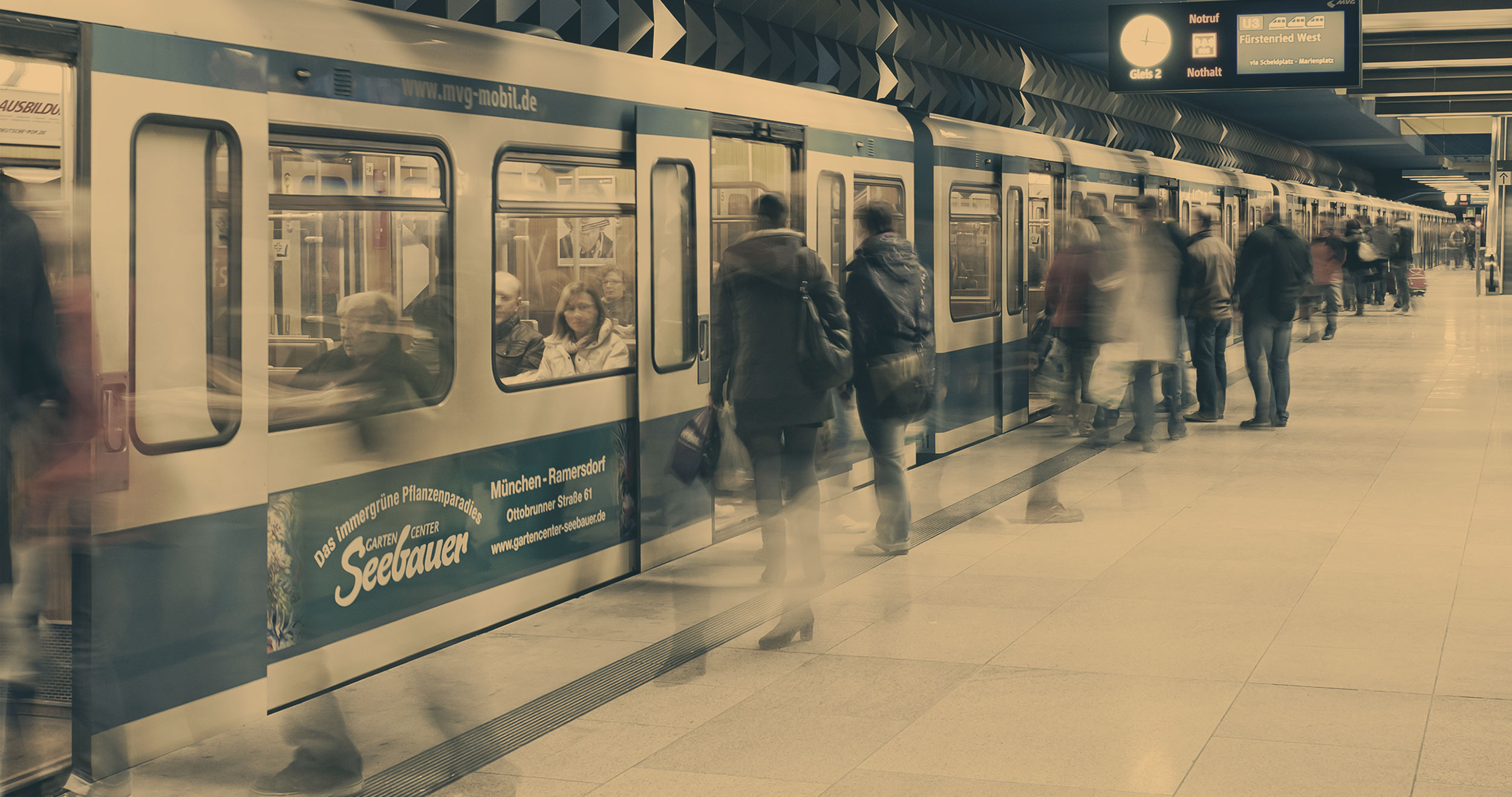 UBAHNSTATION
[ 1 MINUTE ]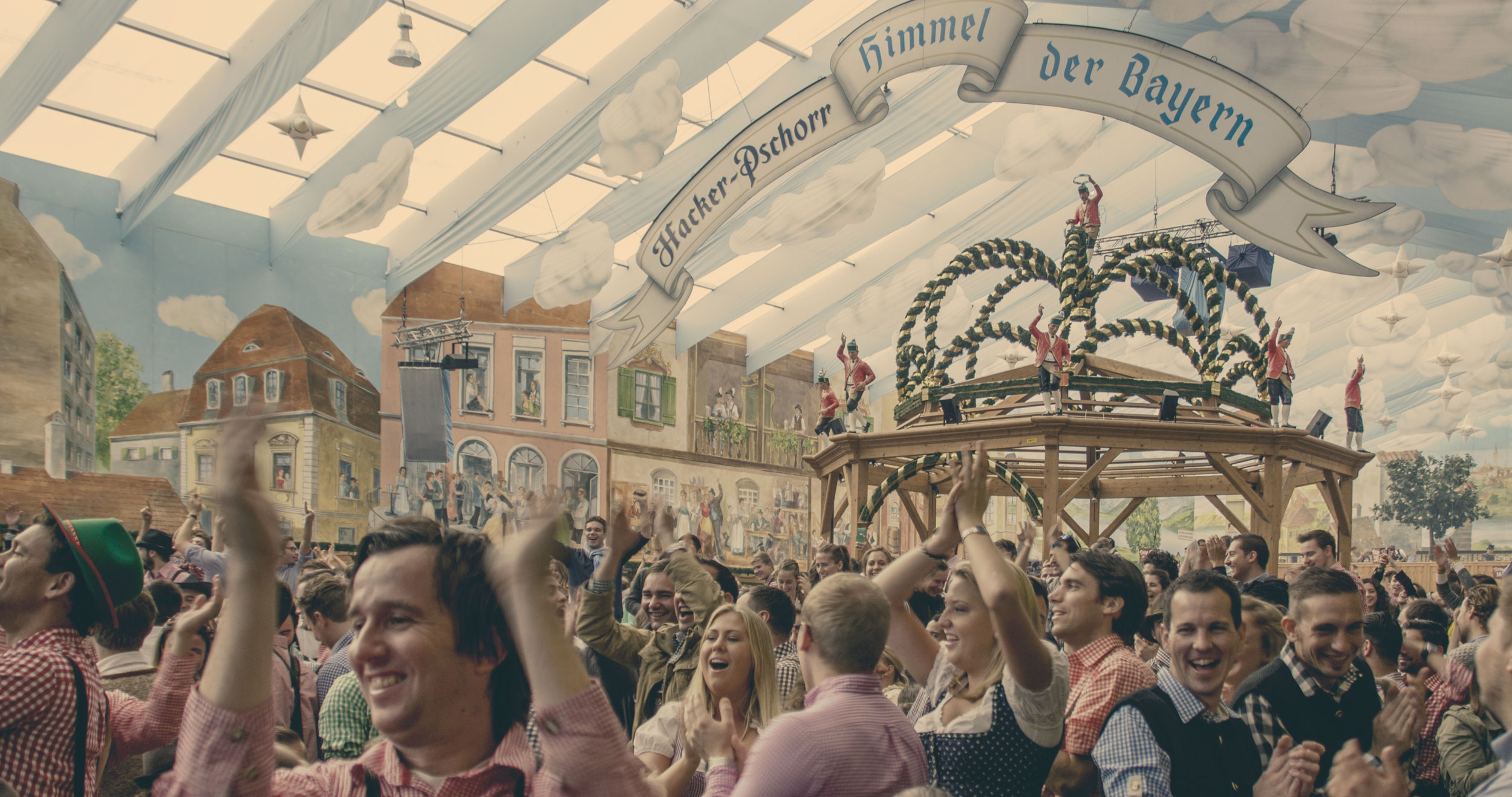 OKTOBERFEST
[ 15 MINUTEN ]
HOTEL AM SENDLINGER TOR – LOCATED IN THE CITY CENTER
The HOTEL AM SENDLINGER TOR is located in the city center of Munich on a quiet side street close to Sendlinger Tor- directly at the entrance of the pedestrian zone. Points of interest like Marienplatz, Karlsplatz/ Stachus and the shopping street Kaufinger Straße are only a 10 minutes' walk away.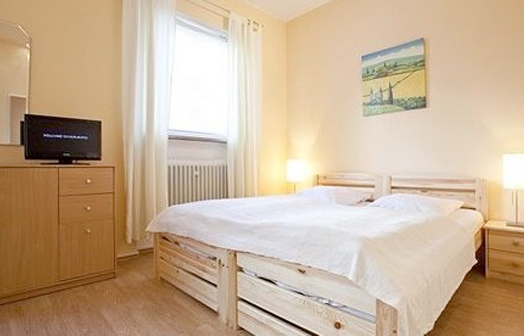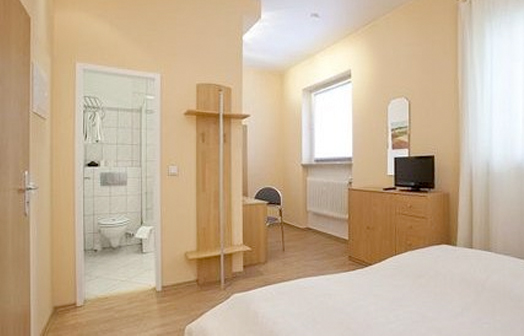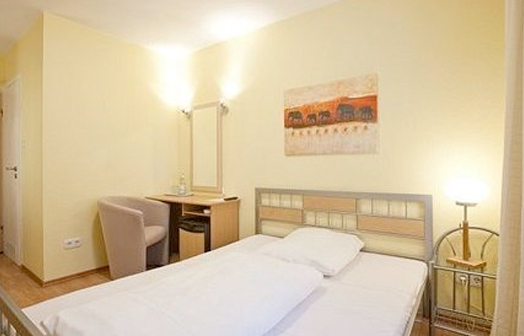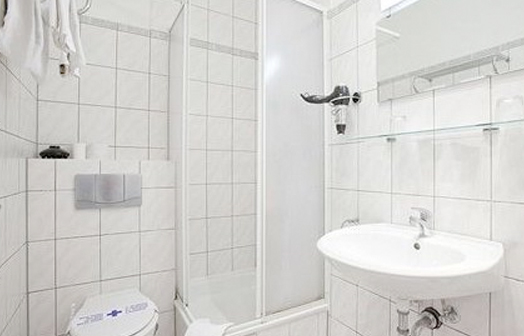 ROOMS
Our rooms are equipped with a bathroom with shower and WC, a Smart TV and free Wifi.
RATE:
from €49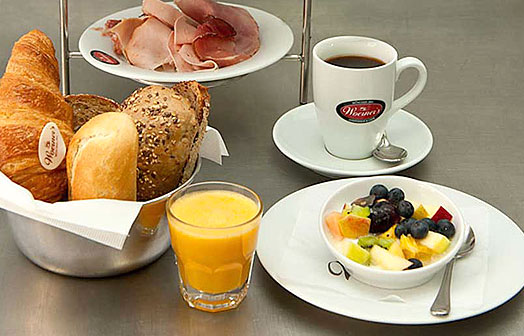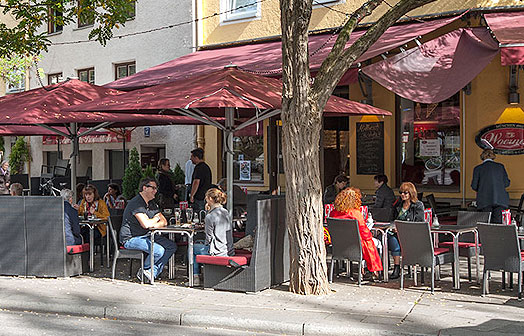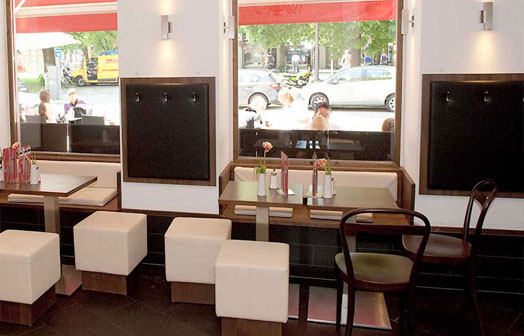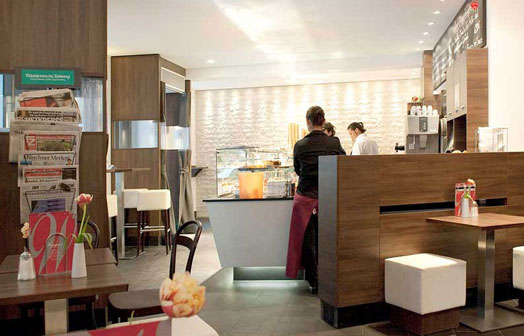 BREAKFAST
The café "Woerner's" close to the hotel offers you a delicious breakfast for € 9,90 person/day. The café is 150 meters away from the hotel at Herzog-Wilhelm-Straße 29.
We booked the hotel because of its location. It is located directly at Sendlinger Tor and it takes you only a couple minutes to go to Marienplatz. The rooms are clean and equipped functionally. You get clean towels every day on demand. We will be delighted to come back one day.
The location of Hotel am Sendlinger Tor is fantastic.It takes you only a few minutes to walk to Marienplatz and Munich central station. The staff was really friendly and the check in was quick and easy. Our room was really quiet even though we were directly in the center of Munich. The hotel doesn't offer any breakfast. But since there are several nice cafés around, we didn't mind. For travelers with a small budget it's perfect!
Everything was to our satisfaction- the value for money was good. We got a clean room for a small amount of money. There is no breakfast offered so we had a good breakfast at the bakery around the corner. The metro station Sendlinger Tor was just a one minutes' walk. Marienplatz was around 5 minutes by foot away.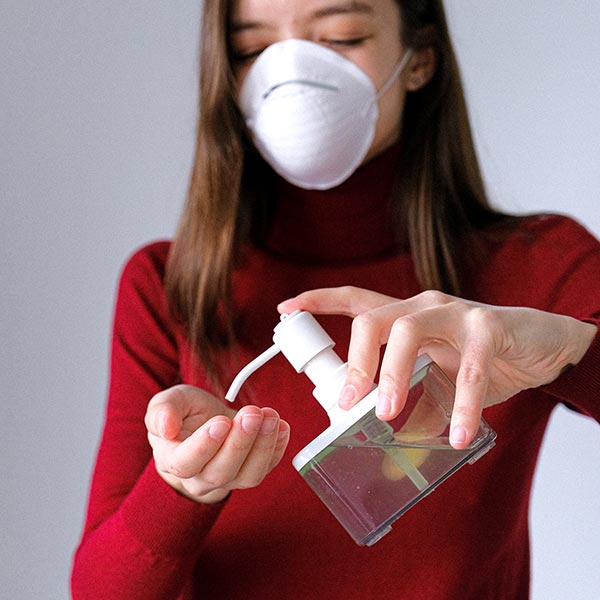 Your health is important to us!
Therefore we take all possible hygienic precautions to protect you and our team in the best possible way:
All our employees wear self-made face masks made of sustainable cotton
Provision of disinfectant dispensers in all public areas
All public areas and rooms are periodically inspected, cleaned and ventilated
Protective screen at the front desk
5 metre distance regulation applies throughout the hotel
Our employees are regularly trained on the latest hygiene standards
Hygiene articles, masks and disinfectants are available for you at any time on request at the reception